36″ PRO French Door Built-in Refrigerator/Freezer
BBBF361
Featuring commercial-style design and performance, our Built-in Refrigeration line with a new French Door option offers advanced food preservation capabilities, unique features for the discerning home chef and unmatched customization options.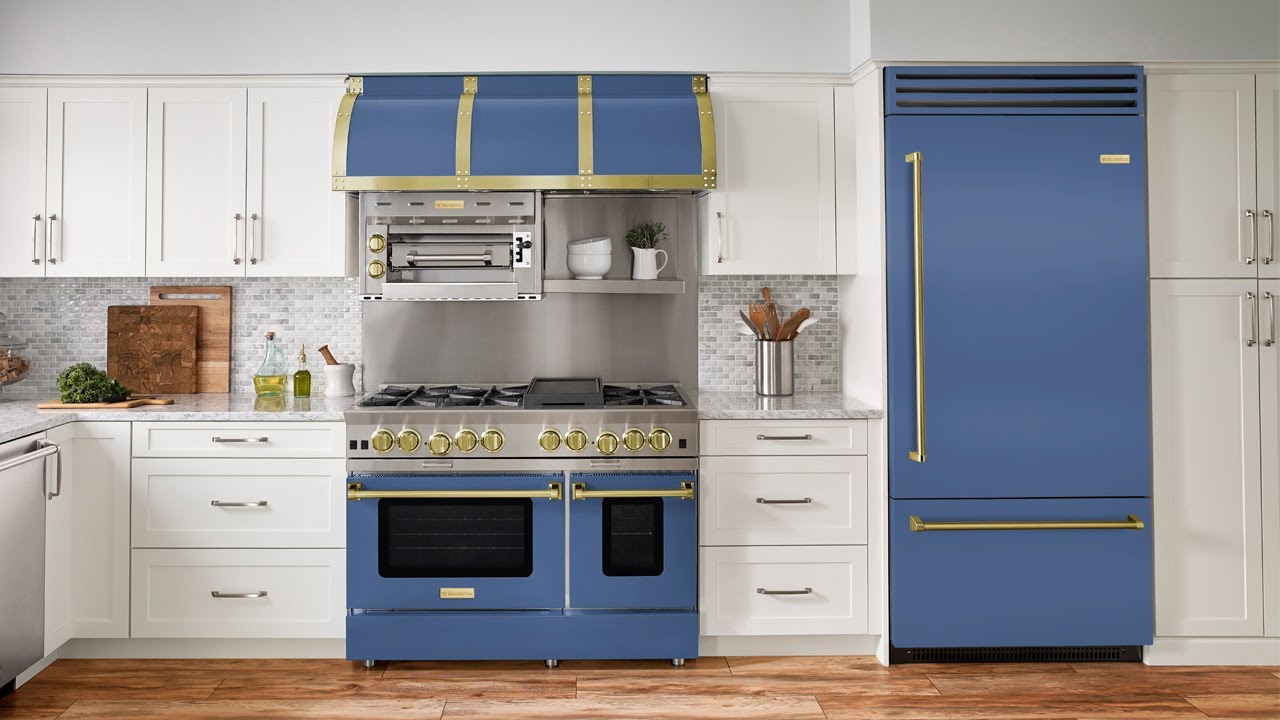 Stainless Steel Interiors
Dual Compressors
Oversized Capacity: 22.2 cu ft
Fit Commercial Size Sheet Tray: Refrigerator/Freezer
Fully Extending Self Close Tray
Heavy Duty Construction
Ramp-on LED Lighting
750+ Color Options
Automatic Ice Maker
Designed and Manufactured in USA
Iron Clad Warranty: 2 years (full), 5 years (sealed system parts & labor) and 13 years (sealed system parts)
Click here for product specifications
Starting at $11,450
(UMRP* / Introductory Price)
Refrigeration Customer Service: 877.427.3290
Cooking Configurations
Create a stovetop tailored to how you cook with custom burners, griddles, charbroilers and even French Tops.
Colors & Textures
Turn up the heat on discerning design with custom-color matching or select from more than 750 available colors and finishes.
Knobs & Trim
Add subtle details with pop-color knobs or trims in rich brass and copper for an understated-yet-personal look.
Door Styles
Optimize your results with French doors, drop downs, and right- or left-swinging designs for chef-friendly function.