30″ Precious Metals Range
RNB304PM
BlueStar's Precious Metals line combines power and high-performance with unique cooking features and aesthetic sensibilities inspired by one of the world's leading chefs.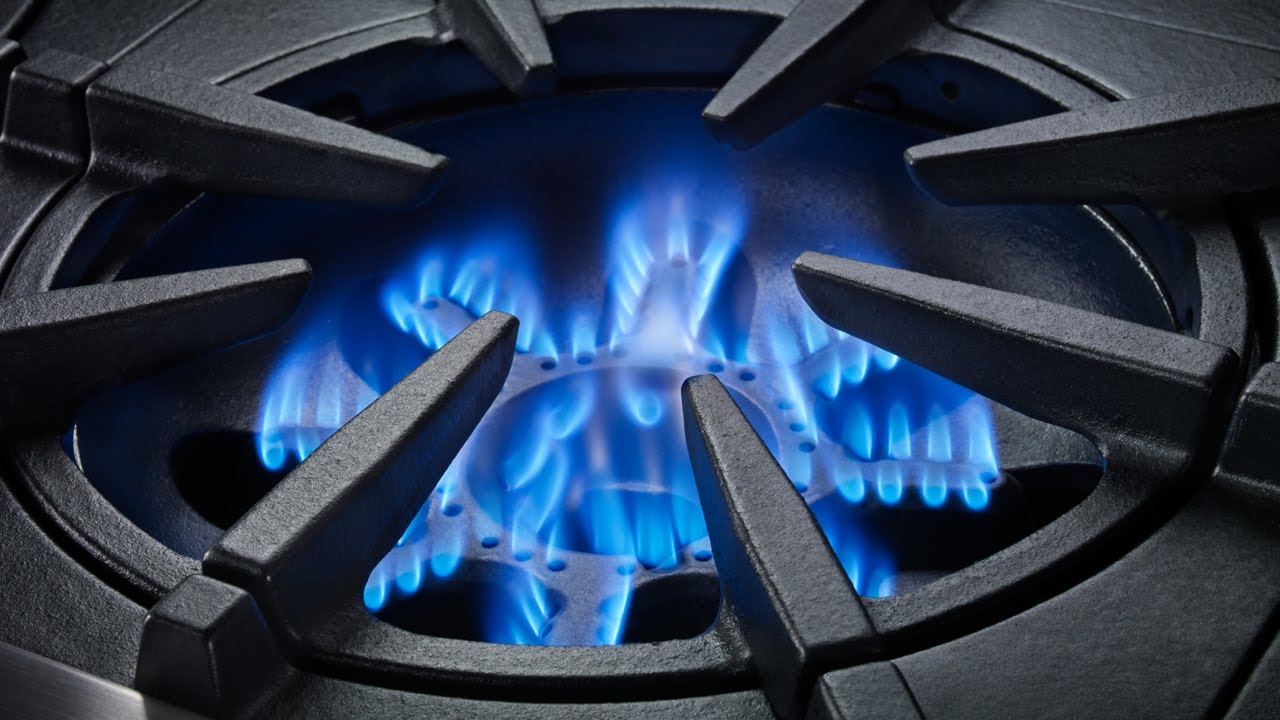 22,000 BTU UltraNova™ open burners
Precise 130° simmer burner
Integrated wok cooking
Unique French Door for easy loading and unloading
Extra-large convection oven - fits 18" x 26" commercial baking sheet
1850° infrared broiler
Contemporary, urban aesthetic
Six unique colors: Infused Copper, Statuary Bronze, Ginger Spice, Enchanted Silver, Enchanted Sand and Matte Black
Handcrafted in Pennsylvania since 1880
Click here for product specifications
Starting at $6,995
(UMRP* / Introductory Price)
Cooking Configurations
Create a stovetop tailored to how you cook with custom burners, griddles, charbroilers and even French Tops.
Colors & Textures
Turn up the heat on discerning design with custom-color matching or select from more than 750 available colors and finishes.
Knobs & Trim
Add subtle details with pop-color knobs or trims in rich brass and copper for an understated-yet-personal look.
Door Styles
Optimize your results with French doors, drop downs, and right- or left-swinging designs for chef-friendly function.