30″ Double Electric Wall Oven with Drop Down Doors
BSDEWO30ECDDDDV2
Introducing the new BlueStar® Double Electric Wall Oven – the power, performance and quality of a BlueStar are now available in electric. Professional-level performance features make this oven the perfect addition to any chef's kitchen.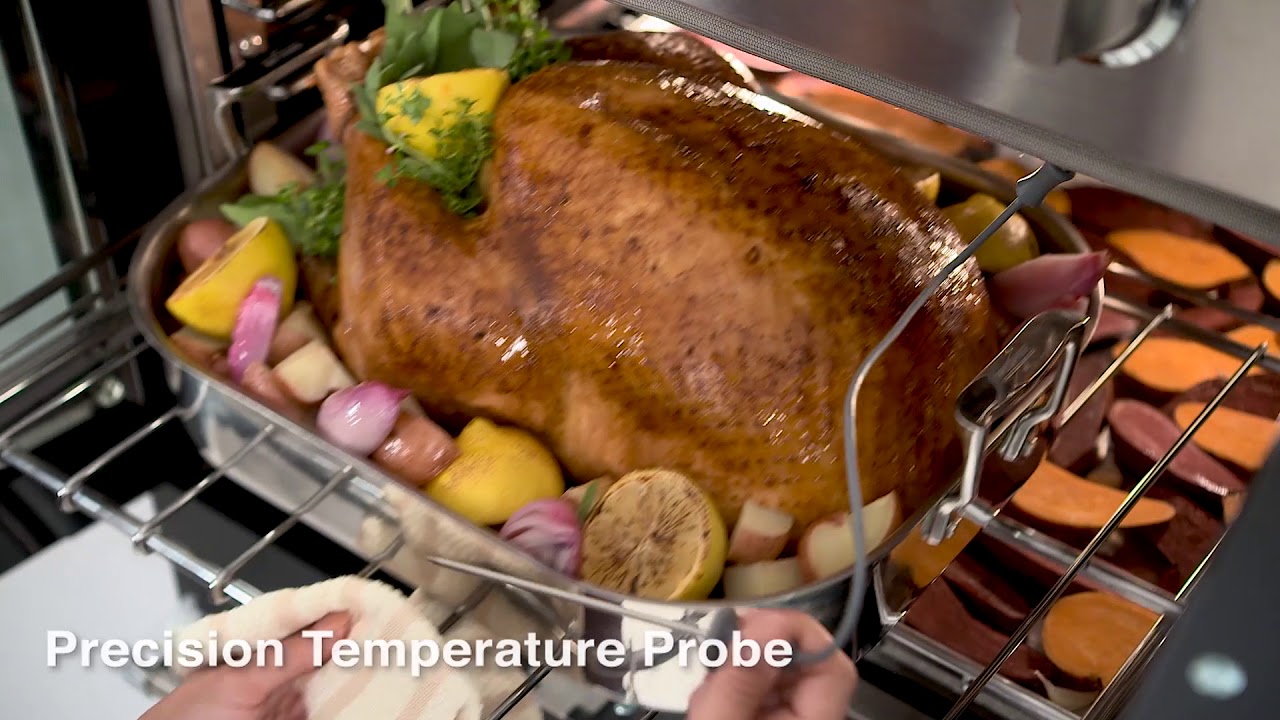 Extra-large oven with True European Convection
Powerful 2,500 watt bake element plus 1,800 watt heat assist for faster preheat
Commercial-grade intense 5,000 watt Infrared broiler
Built-in artisan baking stone with precision temperature control (Top oven only)
Eco-friendly Continu Clean feature continuously clean the oven cavity
Intuitive touch screen control with 12 cooking modes (Bottom oven: 10 cooking modes)
Available in 750+ colors and finishes, plus multiple door options
Handcrafted in Pennsylvania since 1880
Click here for product specifications
Starting at $7,495
(UMRP* / Introductory Price)
Cooking Configurations
Create a stovetop tailored to how you cook with custom burners, griddles, charbroilers and even French Tops.
Colors & Textures
Turn up the heat on discerning design with custom-color matching or select from more than 750 available colors and finishes.
Knobs & Trim
Add subtle details with pop-color knobs or trims in rich brass and copper for an understated-yet-personal look.
Door Styles
Optimize your results with French doors, drop downs, and right- or left-swinging designs for chef-friendly function.