10. BlueStar Salamander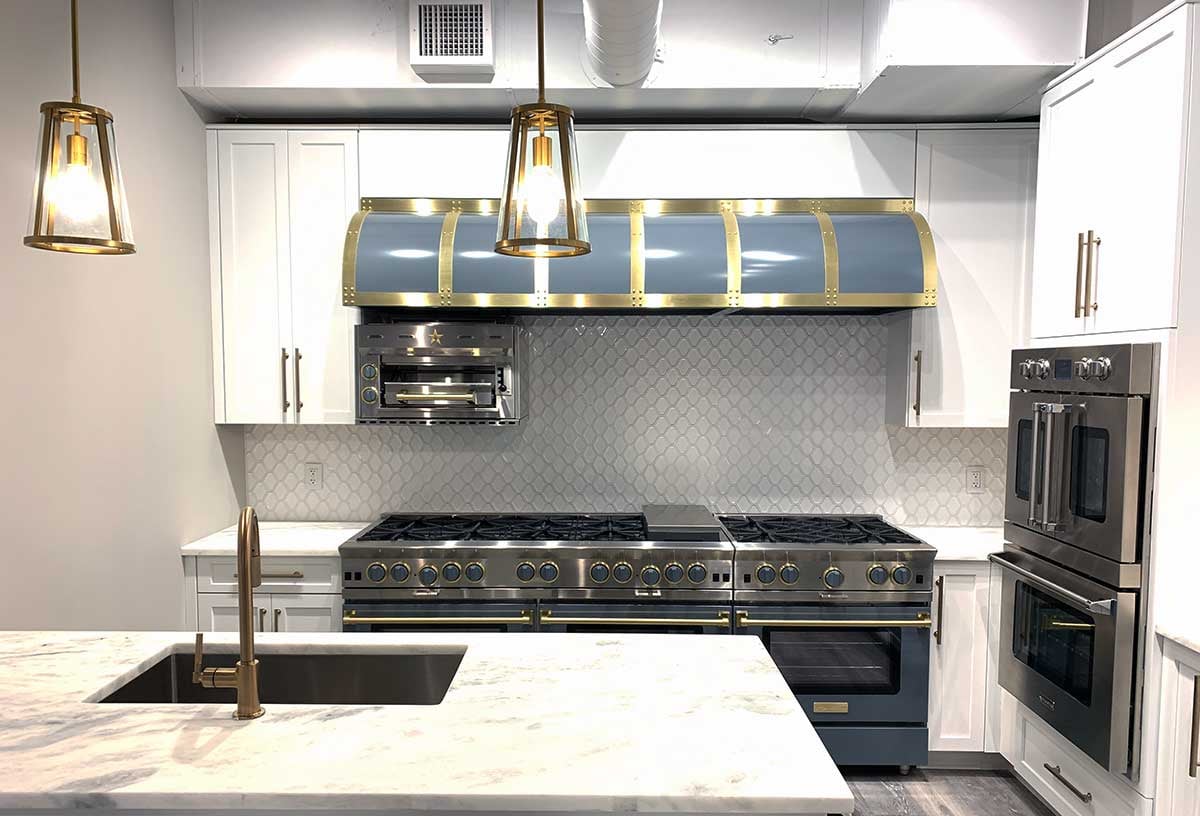 I was at a restaurant (Gallaghers in NYC). Everyone had crème brulee except for me. They caramelize the top in a salamander. You can also sear meats quickly in these broilers.
If you like to custom broil, then consider a salamander.
Just make sure you vent properly.