60″ RNB Heritage Classic Series Range
RNB606GHCV2
Heritage Classic ranges are manufactured to provide the home chef with a cooking experience that can only be matched by a restaurant kitchen. This series adds a raised griddle/broiler for melting and edge-browning the finishing touch on special dishes.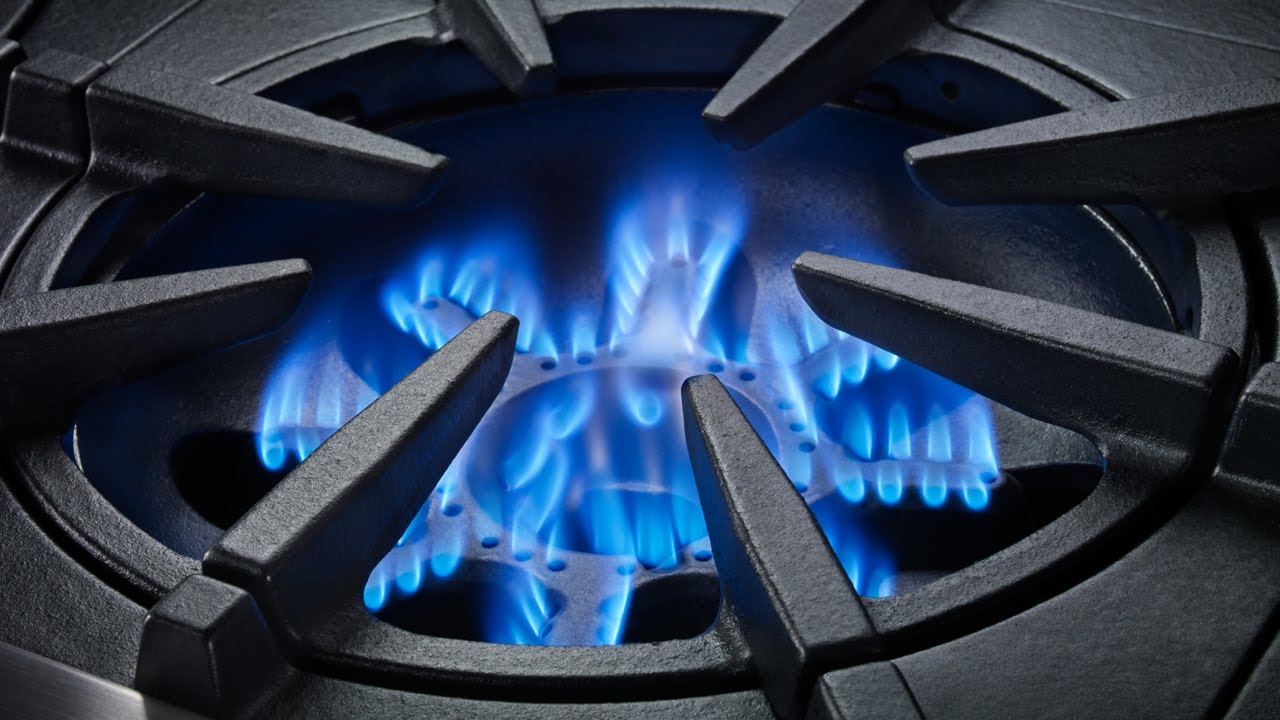 Restaurant style 22,000 BTU UltraNova™ & 15,000 BTU Nova™ open burners
Precise 130° simmer burner
Includes a raised griddle for melting and edge-browning
Extra-large convection oven with 1850° infrared broiler that accommodates a full size 18" x 26" commercial baking sheet
Available with swing doors
New streamlined design
Available in 750+ colors & finishes plus additional customization options
Available backguard options: 17" or 24"
Available in Natural or LP gas
Handcrafted in Pennsylvania since 1880
Starting at $19,650
(UMRP* / Introductory Price)
Cooking Configurations
Create a stovetop tailored to how you cook with custom burners, griddles, charbroilers and even French Tops.
Colors & Textures
Turn up the heat on discerning design with custom-color matching or select from more than 750 available colors and finishes.
Knobs & Trim
Add subtle details with pop-color knobs or trims in rich brass and copper for an understated-yet-personal look.
Door Styles
Optimize your results with French doors, drop downs, and right- or left-swinging designs for chef-friendly function.